‹ back
Boosters don't seem to help, but no harm to try?
From media reports we know that a lot of people who have been double vaccinated and boosted at least two times still have been diagnosed with COVID-19. Fauci has had four shots and even took the new anti-covid medicine from Pfizer and still got COVID-19. Biden had four shots and the new medicine and got COVID-19 twice afterwards. Trudeau also got COVID-19 twice after four shots. Gates, Stoltenberg, Pelosi, Blinken all tested positive after four shots. Annalena Baerbock, the German Foreign Minister, had four shots and got seriously ill for a whole month afterwards.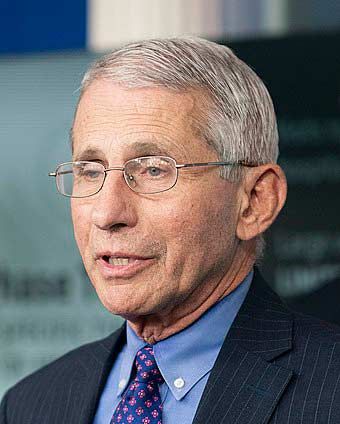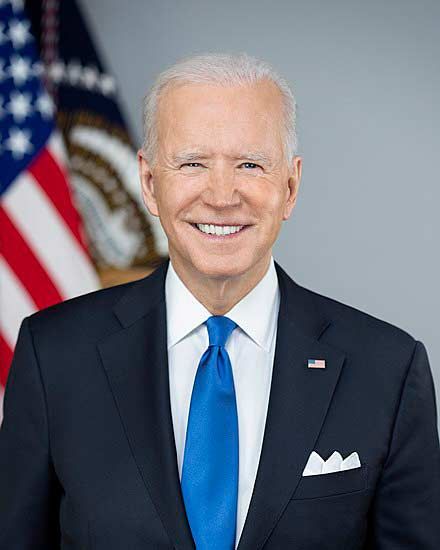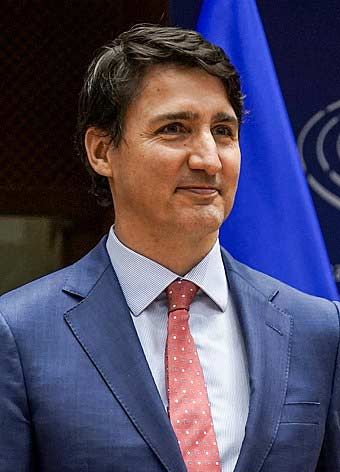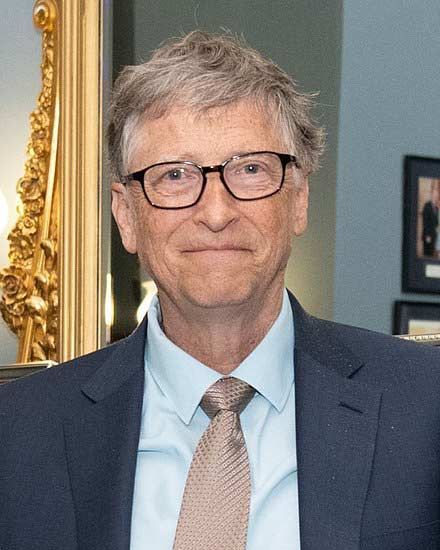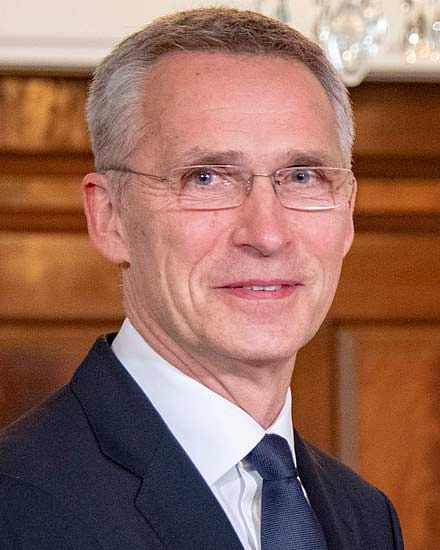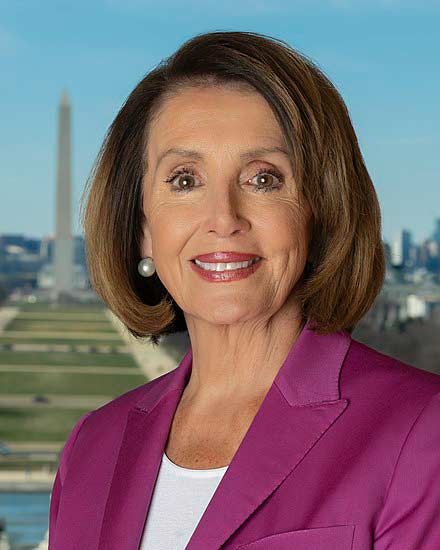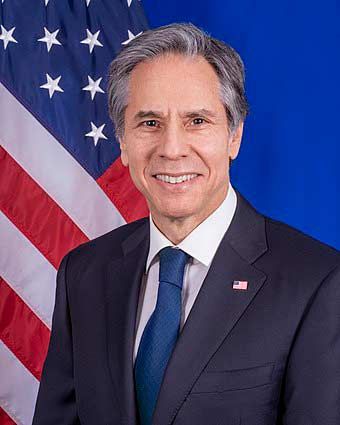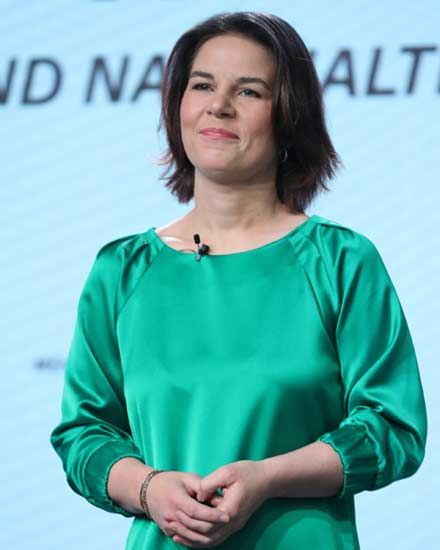 Newsworthy people test positive after four shots.
Fotos: Wikipedia
NIAID Director Fauci Tests Positive for COVID-19
June 15, 2022, Today, Anthony S. Fauci, M.D., director of the National Institute of Allergy and Infectious Diseases (NIAID), part of the National Institutes of Health, and Chief Medical Advisor to President Biden, tested positive for COVID-19 on a rapid antigen test. He is fully vaccinated and has been boosted twice. He is currently experiencing mild symptoms. Dr. Fauci will isolate and continue to work from his home. https://www.niaid.nih.gov/news-events/niaid-director-fauci-tests-positive-covid-19
Now some research indicates that the vaccines actually have negative efficacy, i.e., that the vaccinated are more prone to being infected with COVID-19 than the unvaccinated because the immunity of the former has been compromised by the vaccines.
"Anti-spike IgG4 increases after multiple mRNA vaccinations --- https://www.science.org/doi/epdf/10.1126/sciimmunol.ade2798
This is very complicated and advanced science and needs to be confirmed in a popular way. We'll see how this plays out. Did the boosters protect you or increase your risk? (Nobody seems to recommend them any longer.) Even though much evidence was presented more than half a year ago, the jury seems still to be out. Will it come back?