‹ back
Sacrifice of the innocent
The benefit of the vaccines is said to be greater than the damage:
The benefit is that fewer elderly people become ill.
The damage is that a few young people die.
We sacrifice young people to protect the elders from disease.
Millions of young and healthy people are being vaccinated. Nobody has yet said that they themselves will benefit. It is for the common good. A few die and many will have blood clots that cause temporary illness or permanent damage. No one still knows the extent, and no one seems to want to know.
The medicine men now advocate that also young children should be sacrificed.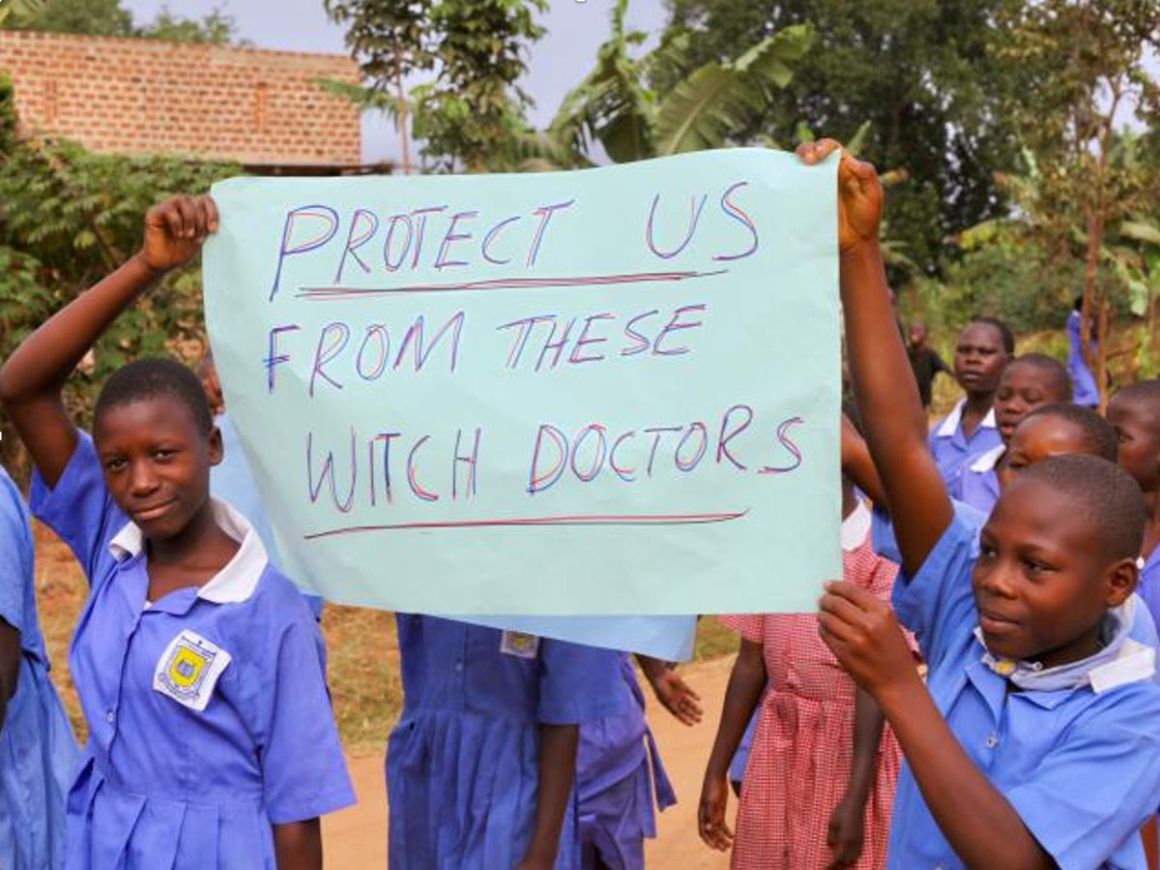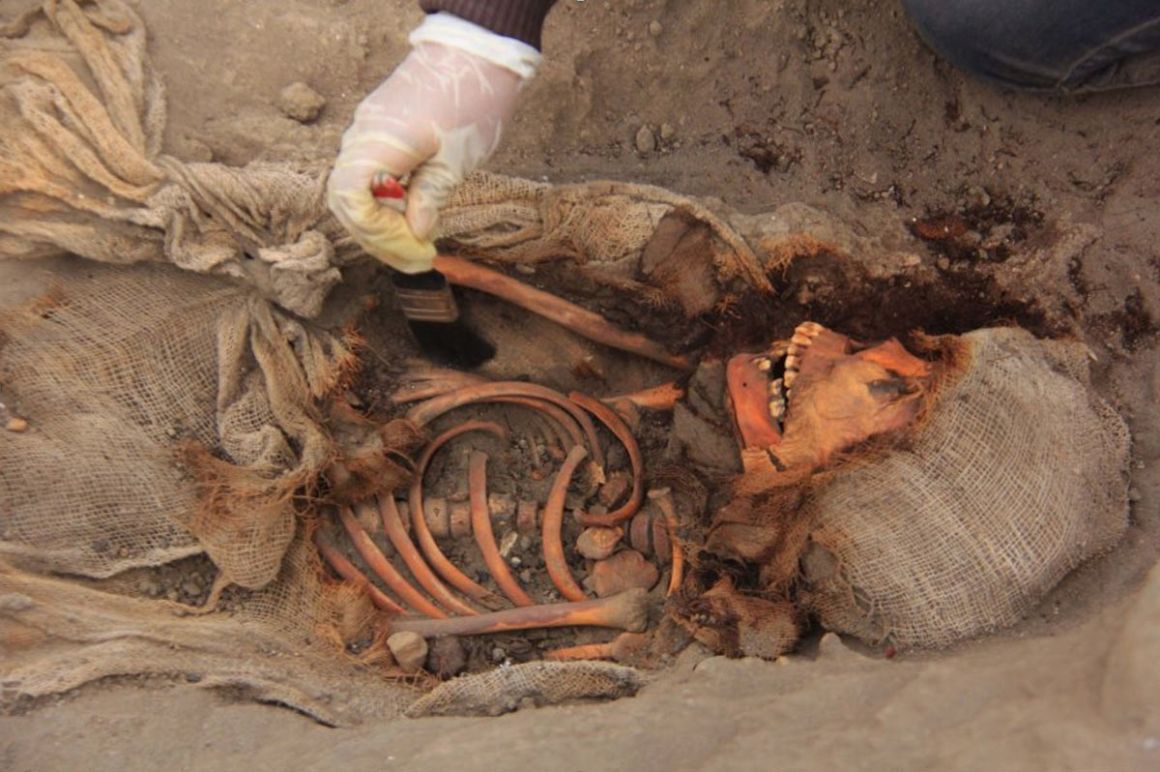 Handout picture released on June 08, 2018 by Peruvian news service Andina, shows the ongoing excavation at the "huaca" (temple) La Cruz, where a group of archaeologists have discovered the remains of more than fifty children presumably sacrificed in a ritual of the pre-Columbian Chimu culture, on the northern coast of Peru in the district of Huanchaco, province of Trujillo. Archaeologist Gabriel Prieto told AFP the remains of the 56 children, between 6 and 14 years old, were found in early May wrapped in cotton cloth as shrouds facing the sea, one kilometre north of Huanchaquito. AFP PHOTO / ANDINA
Can we trust that the vaccine is safe in young children?
This is what New York Times writes: "Pfizer says it is safe". But what says science?
"Pfizer said its coronavirus vaccine is safe and effective in young children. With F.D.A. authorization, millions of them may be immunized by Halloween.
Monday, September 20, 2021 6:47 AM EST
The news should help ease months of anxiety among parents and teachers about when children, and their close contacts, might be shielded from the coronavirus."