‹ back
Why does the WHO not declare that the pandemic is over!
One would think that the pandemic should be over now. Almost no one who tests positive becomes ill and very few who test positive die unless they suffer from other fatal disease at the same time.
Most people who were at risk of becoming infected and sick have probably already been affected by the virus and are now immune.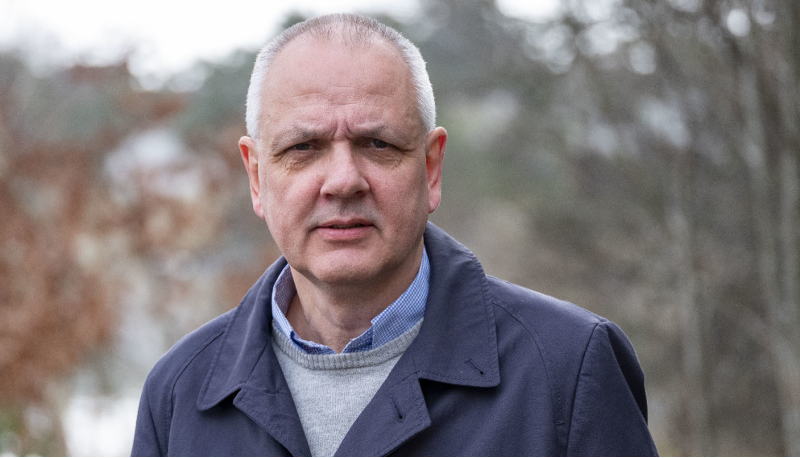 Preben Aavitsland
As early as 2021-06-06, Norway's leading infection control doctor Preben Aavitsland said that the pandemic was over in Norway. "The pandemic Is over. We can start preparing for an everyday life where the corona has very little place in our lives ", he said (Svenska Dagbladet 2021-06-06). We've written about this previously in our article "That was it! The pandemic is over."
There is similar reasoning in Denmark as well.
"Since the start of the pandemic, many experts in Denmark have been appalled by Sweden's liberal approach to infection control and restrictions. But now several experts in Denmark are advocating a more relaxed treatment of the virus."
"Corona is no longer dangerous", says Niels Høiby, Danish chief physician and professor of clinical microbiology, to Berlingske.
"The infection is rising again in Europe and country after country is now reintroducing restrictions. In Spain, several regions have imposed restrictions on nightclubs and bars just a few weeks after being lifted. In the Netherlands, the recommendation to work from home has returned.
But Denmark, which in the past year has been characterized by strict infection control measures and lockdowns, has changed direction.
The Danish newspaper Berlingske has spoken to several experts in the country who do not want to see new corona rules, despite increased spread of infection.
Niels Høiby, chief physician and professor of clinical microbiology at the Panum Institute and Rigshospitalet, "believes that it is okay to spread the infection as long as people do not become seriously ill or die".
"Covid is no longer dangerous. There is only a need for restrictions where local outbreaks occur, and not in general for the population nationally. All people who are vulnerable, including health and medical staff, have been vaccinated, says Niels Høiby." (Aftonbladet 2021- 07-17).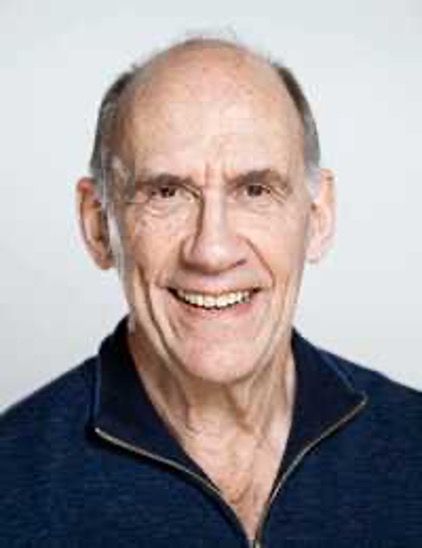 Niels Høiby, Danish chief physician and professor of clinical microbiology. Photo: Søren Svendsen.
In contrast to the international media, the authorities in Scandinavia also do not seem to worry about the "Delta".

The Swedish Public Health Agency "says that developments in Sweden so far have shown that it is more the case that the other virus variants are pushed out than that the number of cases of delta increases. The proportion is increasing, of course, but the absolute numbers of deltas are not increasing, but are about the same number each week. This has been the case in recent weeks. The alpha variant is more or less disappearing and the delta variant is at a relatively constant level." (Svenska Dagbladet 2021-07-17).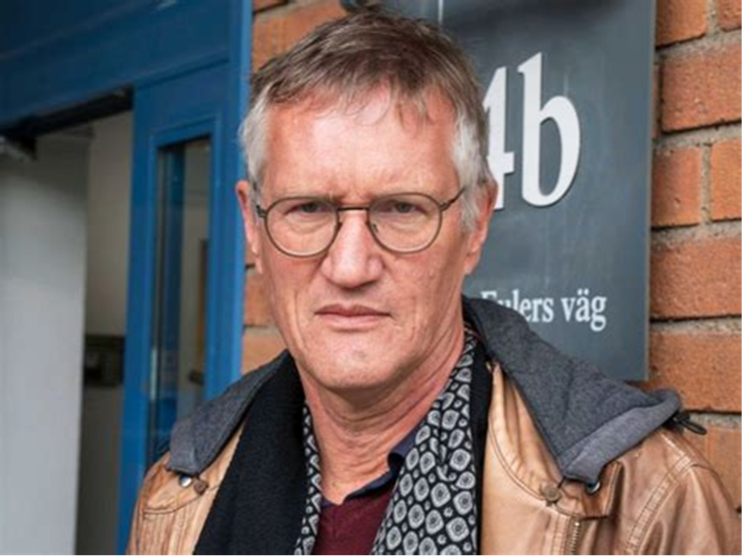 Anders Tegnell, Public Health Agency of Sweden
What happens?
The WHO could save its credibility by declaring that "we" have won over COVID-19 thanks to rules, shutdowns and face masks. But the authorities in leading countries insist on increasing restrictions and creating carrots and threats to increase vaccination.
It may seem a little unwise to continue on the same path and expect a better result.
Only an international disaster commission with independent experts could find out what went wrong - why COVID-19 became an international disaster. And how to avoid similar disasters in the future.