‹ back
Air pollution is more lethal than COVID-19
On 30 January 2020 COVID-19 was declared a Public Health Emergency of International Concern (PHEIC) by WHO with an official death toll of 171. By 31 December 2020, this figure stood at 1 813 188. https://www.who.int/data/stories/the-true-death-toll-of-covid-19-estimating-global-excess-mortality.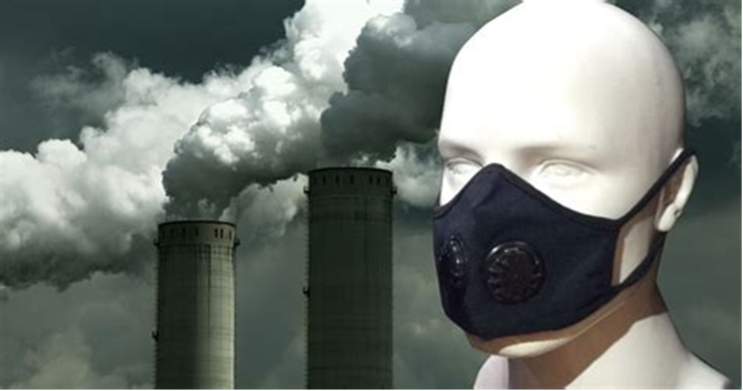 Ambient (outdoor air pollution) in both cities and rural areas was estimated to cause 4.2 million premature deaths worldwide in 2016. https://www.who.int/news-room/fact-sheets/detail/ambient-(outdoor)-air-quality-and-health
In addition, 3.8 million people are calculated to die from indoor air pollution.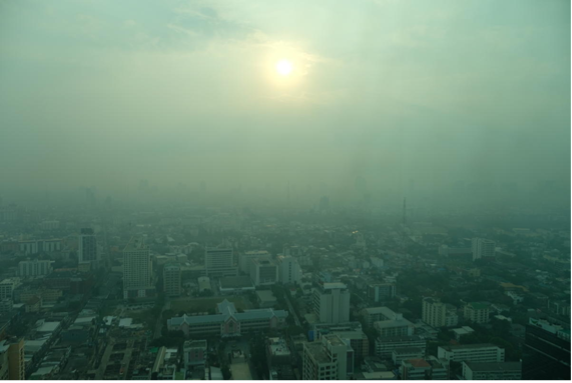 Many of the patients that have been registered as deceased in COVID-19 during the last years have probably died from the effects of air pollution – but tested positive for SARS-CoV-2. https://justidag.info/en/covid-updates/air-pollution-exacerbates-the-corona-epidemic/.